---
And now, because section leaders have finally been awarded suffrage...
...presenting the BRMB Section Leaders!
Flutes Clarinets Saxes Trumpets Horns
Bones Tubas Percussion Colorguard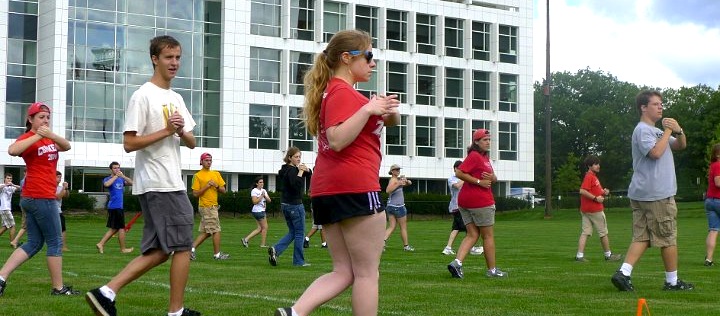 Flutes
Diane Sutyak and Caroline Dodd
With our sassy dance moves and parading shimmies, the flutes keep the band looking good. Ithaca may be COLD, but the flutes are always HOTT. Our ability to transform nouns like amoeba, peacock, and chopsticks into verbs ensures that we are simply the best and that no one has more fun.

to top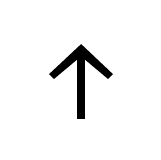 Clarinets
Kristen Ajmo and Brandon Quinlan
The clarinet section is an integral part of the band. The drum major fears us, the flute section wants to dance like us, and everyone else is generally too afraid to make eye contact. Clarinets are known for their sarcasm and sharp wit, and their general dislike of anything flute.

to top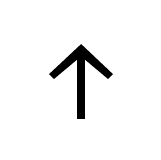 Saxes
Benito De Leon and Anthony Montoya
From hot cocoa after cold Tuesday night practices to corn nuggets at the Nines, being a Big Red Sax means a lot more than PE credit - it's lots of good times and great friends.

to top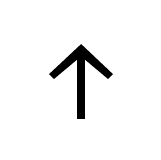 Trumpets
Zach Siper
The Loudest, Biggest, Craziest, section in the Ivy League. We pride ourselves on being the best, no matter what the metric is. If you don't find your hair tingling when the Trumpets are around - check your pulse, you might be dead.

to top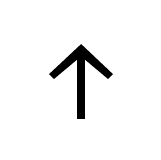 Horns
Kelly Grice and Emma Jacob
The horn section is eight miles wide and absolutely everybody can come inside!

to top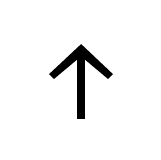 Trombones
Ji Ann Greenberg and Kevin Juarez-Leon
When trumpets in this band appear
To menace all our fun and cheer
What hero should then appear
To bring us to our precious...chocolate fountain...

Slide of Lightning
Sound of Thunder
Drinking all the table under
Underbone......Under- Under- Underbone!!!
Un-der-bone!


to top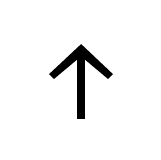 Tubas
Zach Brothers
Tubas rule.


to top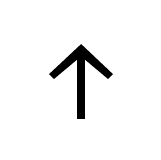 Percussion
Josh Mooney
The drumline could have gone solo a long time ago, but we like to keep the band around for tradition-- and to make it clear how awesome we are by comparison. We rock hard, head-bang, dance, and stick click like nobody's business. Beware of ninja.

to top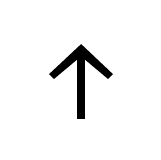 Colorguard
Emma Downey and Tara van Nieuwstadt
Colorguard is awesome.

to top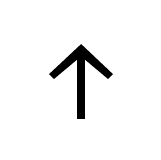 ---